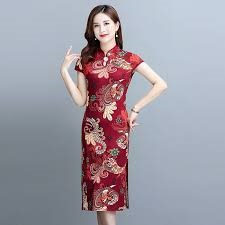 Each country in the world has its own unique traditional clothes, from which people are able to distinguish one country from another, and so it has been with China.
1.Hanfu
The Hanfu ('Han clothing' — the majority of Chinese are of Han ethnicity) is the oldest of China's traditional clothes. Legend traces it back to over 4,000 years ago when Huangdi's consort, Leizu, made cloth with silk. It was constantly improved throughout several dynasties.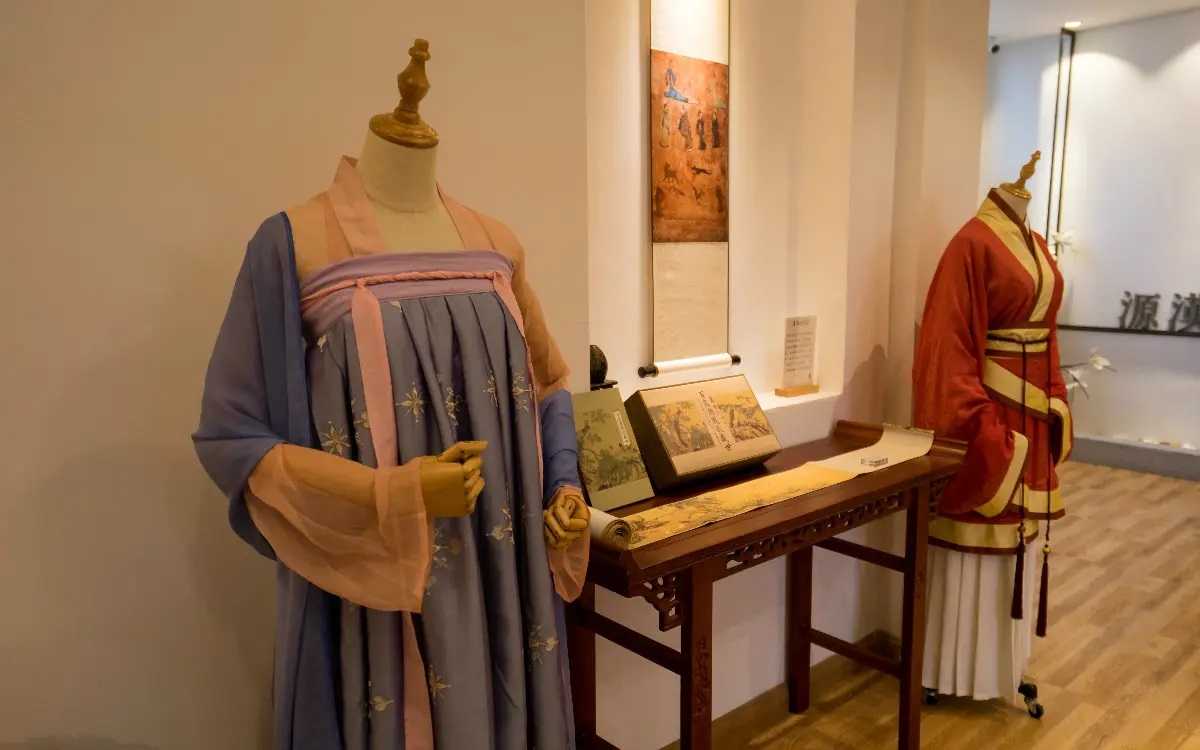 Until the Han Dynasty the Hanfu was adopted and vigorously promoted by the ruling class. It then became the national clothing of the Han ethnic people. It also had a far-reaching influence on neighboring Asian countries, such as Korea, Japan, and Vietnam.
2.Zhongshan Suit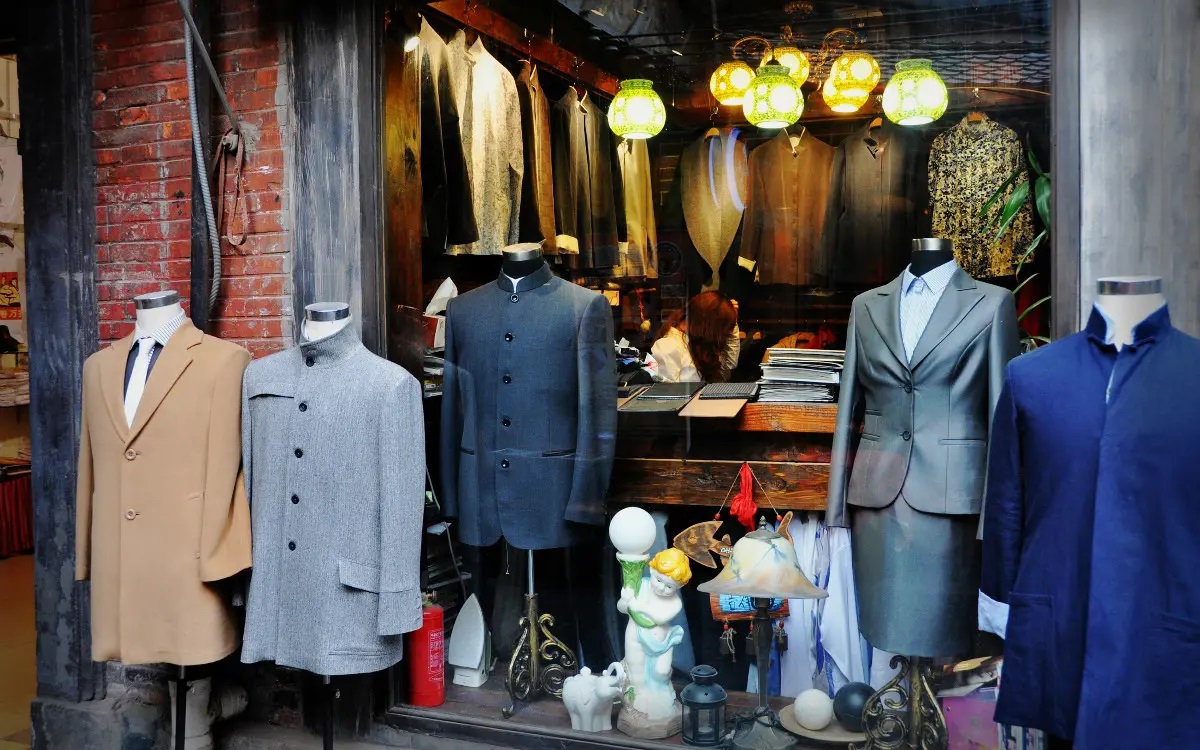 The Zhongshan suit, also known as the Mao suit overseas, is a type of male attire. It was first advocated by Dr Sun Yat-sen (i.e. Sun Zhongshan, hence Zhongshan suit) after the founding of the Republic of China in 1912.Later on, after Chairman Mao had been seen wearing it in public numerous times, this outfit gained the name "Mao suit". Read more on the Zhongshan Suit
3.Tang Suit
The Tang suit often refers to a type of Chinese jacket rather than the clothing of the Tang Dynasty (618–907). This name came from the overseas Chinese.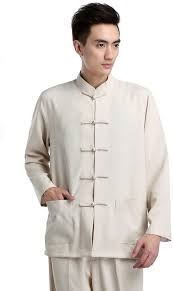 As the Tang Empire was famous for being prosperous and powerful in the world, foreigners called the overseas Chinese people "the Tang people" and the clothes they wore were called "Tang suits" (which has been translated as Tangzhuang 唐装). Read more about the Tang suit.
4.Cheongsam
The cheongsam (qipao) evolved from the Manchu women's changpao ('long gown') of the Qing Dynasty (1644–1912). The Manchu ethnic people were also called the Qi people by the Han people; hence their long gown was named qipao ('Qi gown').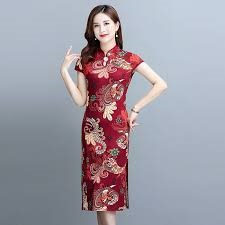 Sources
China Highlights